Blog
What Kind of Business Insurance Do You Need for Your Day Spa?
Everyone wants to relax, and many people find this opportunity by visiting a day spa. Day spas typically offer a number of services, including massage, facials, and manicures and pedicures. While owning and operating a day spa can be profitable and rewarding, servicing customers is not without its risks.
Because day spas are venues in which multiple people come through each day, the possibility of illness is high, and beyond that, if proper hygiene is not followed, your business could cause sickness and injury far and wide. In addition, a poorly run day spa could lead to a rash of poor word-of-mouth reviews on prominent sites, meaning less business, lowered revenue, and a dive in sales overall.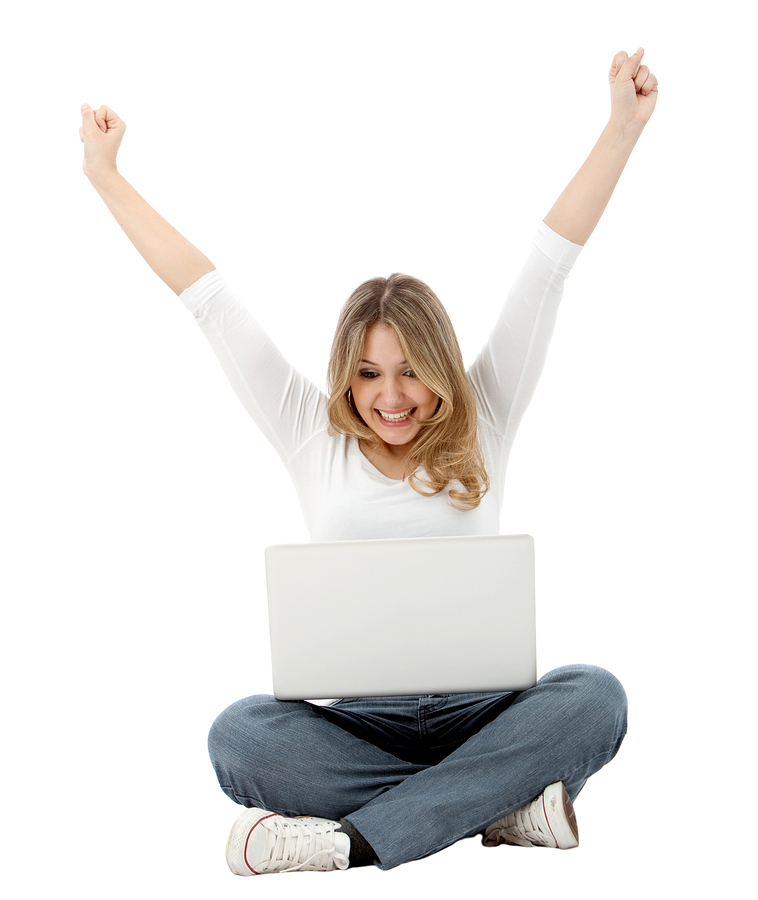 How Business Insurance Benefits Day Spa Owners
When you choose to take on the responsibilities of running a day spa, you also have to take on the potential side effects. This can mean upset customers who feel that their massages actually damaged them to angry customers who feel like the nail polish you applied caused an allergic reaction. If these customer complaints are not met with professionalism and dignity, then your business might be in danger of receiving an onslaught of bad press online, potentially damaging your brand. Once this occurs, it can be very difficult to reverse public opinion.
How Updated Are You Regarding Health Codes?
Another serious concern regarding business insurance is how up to date your company is regarding health codes. Health inspectors love to pin day spas and the like, so it's ever more important to ensure that your spa's health standards are met. Business insurance providers may also offer a discount for taking the extra step in screening employees.
This means performing a background check and drug screen on candidates, and depending upon the agency, your company may get placed first in line for pre-screening sign-ups or offering to let candidates go first for certain types of screens. Basically, you want to prove to related agencies and customers that your employees are the best of the best.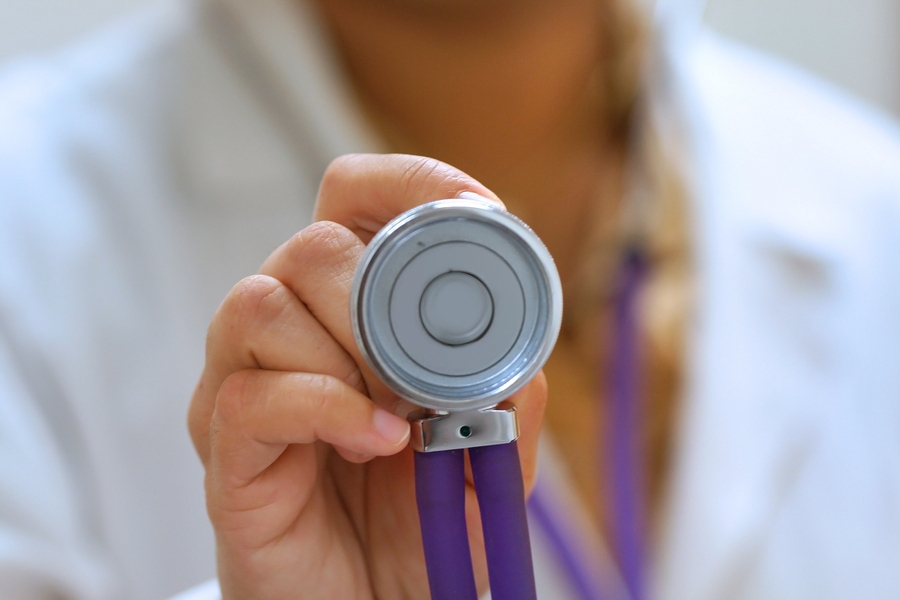 Business Insurance Protects Against Backlash
Working with a business insurance broker can be one of the few things in your professional development that is guaranteed to make sense. Business insurance brokers shop the market in order to find the best coverage options at the lowest costs. A business insurance broker is also a professional who is not beholden to a single insurance company. This makes seeking out an insurance broker the better option when trying to find coverage options.
Poms & Associates Can Assist You in Obtaining the Right Business Insurance
If you're considering opening a day spa, or if you currently operate a day spa but you aren't sure your business insurance needs are being fulfilled, then contact Poms & Associates. We shop the market for you to ensure that your company receives the best rates for the unique needs your business requires. Find out more … contact us today!
Andrew Rusnak is an author who writes on topics that include small business development and health and safety standards.
Like this article? It's easy to share:
Related Articles