Blog
What Kind of Business Insurance Does a Medical Practice Need?
Starting and running a medical practice is one of the most noble causes one can undertake. Physicians, nurses, and other staff offer healthcare services that help to move entire communities forward, and the work that they do improves the entirety of civilization. If you're planning to start a medical practice, or if you're currently running one, it's important to recognize that, despite the good that you do, your practice needs to be effectively insured. Business insurance is a must-have ingredient for business success, patient protection, and for the longevity of your career.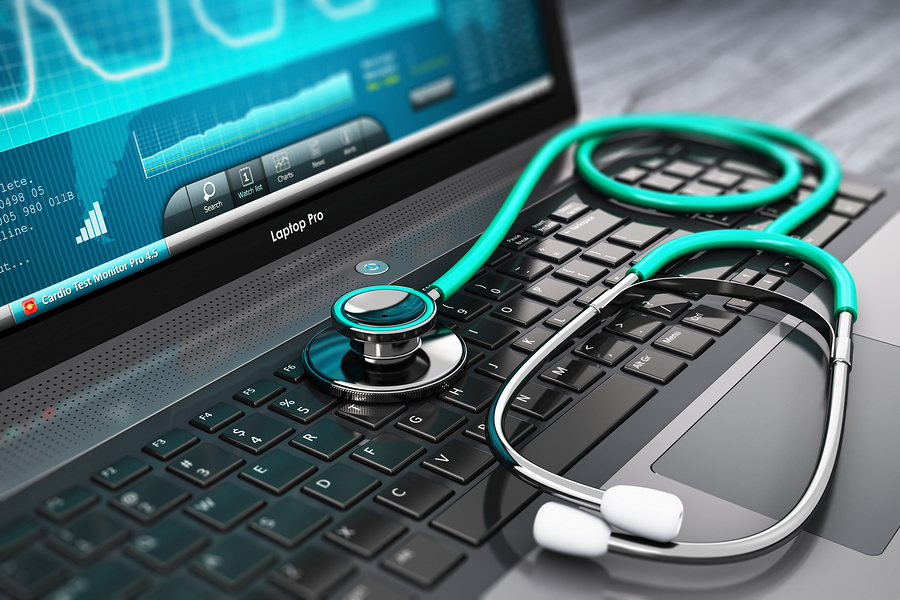 Why is Business Insurance So Vital?
In any workplace environment, accidents and injuries can occur. This is certainly true within the healthcare area, but it becomes an even larger concern because you're dealing with patient health. In some cases, you may even be dealing with life-or-death decisions. In any of these circumstances, prescribing the wrong medication, improperly reading a chart or results from a test, and making human errors during a procedure can cost your practice dearly. When a mistake occurs, the result can be a lawsuit that may end up bankrupting your practice and ruining your professional reputation within the medical community.
What Types of Business Insurance Does Your Practice Need?
First and foremost, you'll need to purchase medical malpractice business insurance. This solution offers coverage in the event that you make a mistake. Next, you'll want to carry professional liability insurance to protect against injuries that result from things such as slips and falls as well as injuries resulting from usage of your facilities. It's also a good idea to carry insurance that protects against slander and libel claims. As a medical professional, you will need to advertise and market your practice, but doing so improperly, even if not on purpose, could lead to a lawsuit. Business insurance can protect your practice in such situations.
Remember to Monitor Your Business Insurance Policy
Once you've purchased business insurance for your practice, you'll need to monitor your coverage in comparison to your practice's growth. This should be done on a monthly basis and when any new employee is added to your staff. While your policy might have been a perfect fit in the beginning, it may not be effective for your current situation.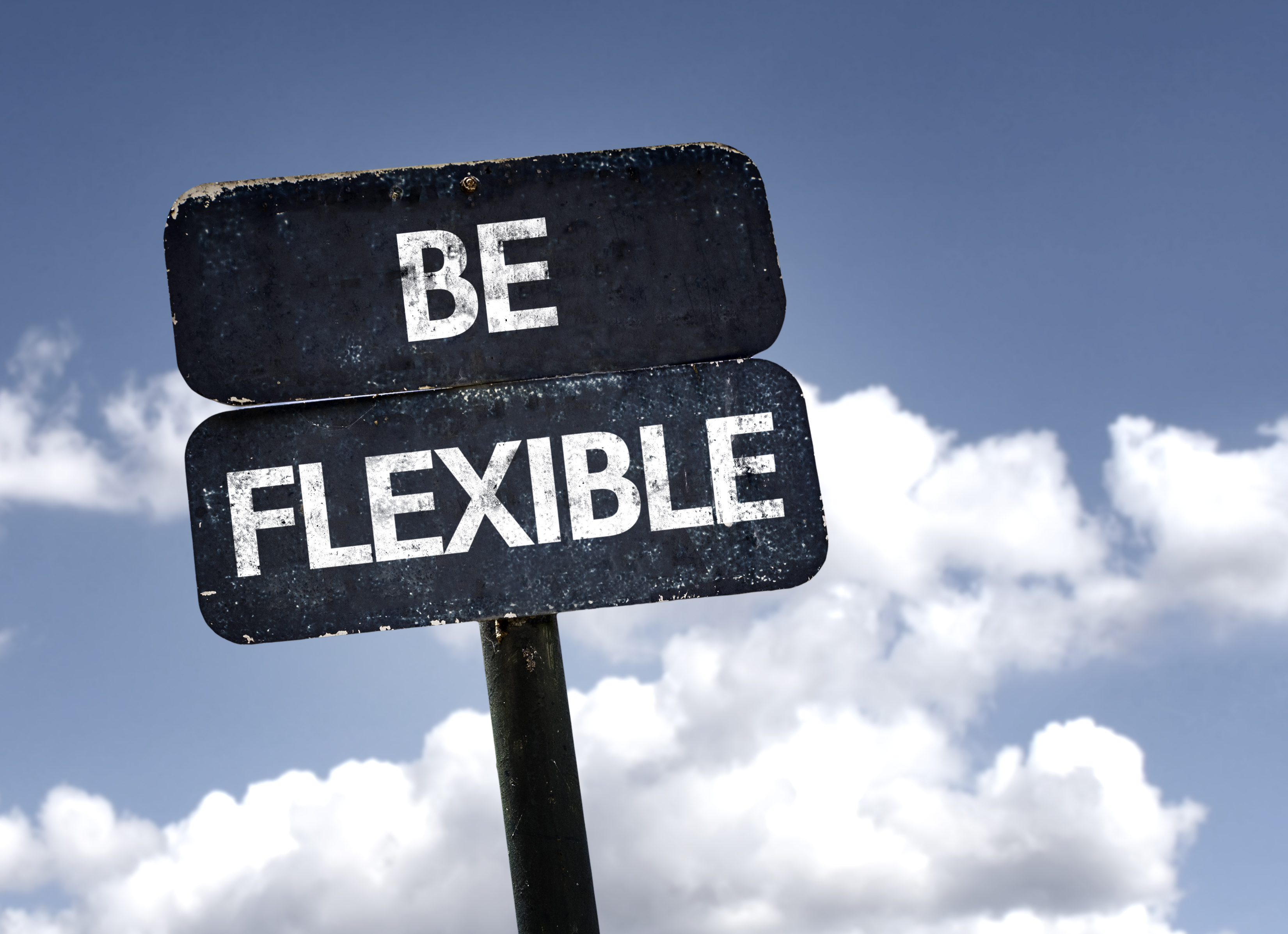 Find Out How Poms & Associates Assists Medical Professionals With Business Insurance
Many physicians find themselves so busy when starting a medical practice that it can be difficult to focus on purchasing business insurance. As a result, many end up with inadequate coverage or no insurance at all. Also, because practitioners are so involved with patient care, they may not recognize when their business insurance coverage has dropped below what is acceptable in a growing practice.
In either case, Poms & Associates, an independent business insurance broker, can help. We provide fast, reliable business insurance services and cut through the clutter to get our medical clients the best rates on the right insurance. To learn more, contact our team using our online contact form.
Andrew Rusnak is an author who writes on topics that include business insurance and practice development.
Like this article? It's easy to share:
Related Articles