Blog
What Kind of Business Insurance Is Needed for a Vape Shop?
Vaping has taken the United States by storm, and many entrepreneurs are finding great success in opening vape shops. If you don't know what vaping is, it's basically the use of electronic cigarettes. There are different forms of vape gear, including some devices that look and feel like real cigarettes as well as devices that are larger and include tanks that users fill with nicotine-infused liquid, often referred to as juice, e-juice, or e-liquid. While the verdict is still out in the scientific community regarding the health effects of vaping, anecdotal evidence proves that vaping has helped many cigarette smokers quit the habit for good.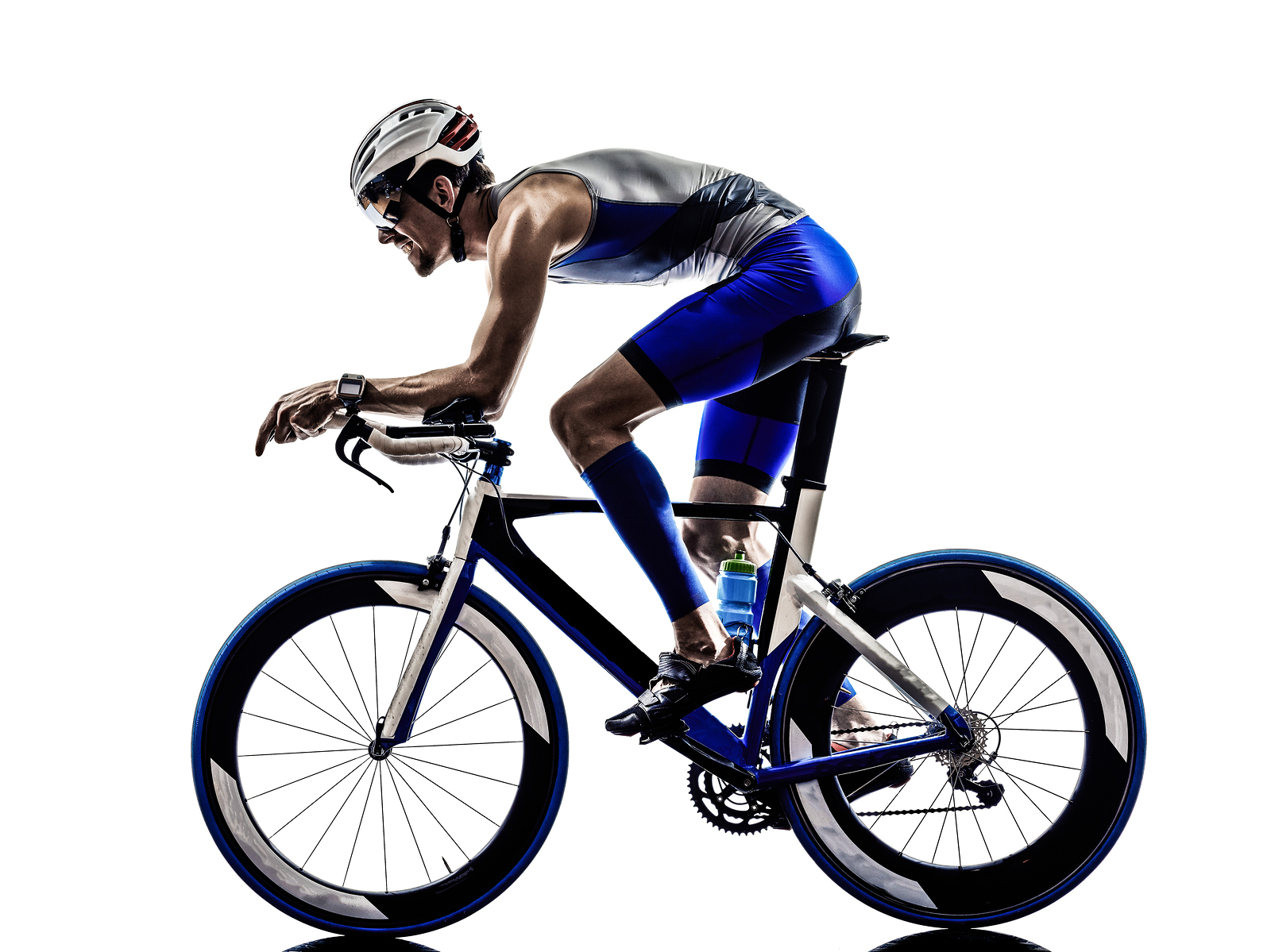 The Legality of Opening a Vape Shop
Because this technology is still so new, it can be a bit tricky to open a shop depending on where you live. Currently, the FDA does not regulate vaping devices or e-liquid. This means that there is a bit of a gray area when it comes to how products can be sold and where they can be sold. To make things more complicated, an aspiring vape shop owner may be facing an uphill battle with local governmental agencies and organizations, such as a city or county council, zoning board, chamber of commerce, and health department. In some areas, it may be very easy to obtain a business license, while in others, it can be impossible.
What About Business Insurance?
Even if you're able to get the green light for your vape shop, you'll also need to seriously think about your business insurance needs. Once again, because vaping technology is so new, unregulated, and largely untested, you may find yourself and your business facing serious problems if a customer is sickened or injured due to a purchase. For example, many electronic cigarettes, often called MODS, use rechargeable batteries and variable wattage and voltage controls. For an inexperienced user, this technology could lead to a dangerous explosion. Similarly, since juice makers are unregulated, you could be vaping something that was made on someone's bathroom sink counter.
How Business Insurance Protects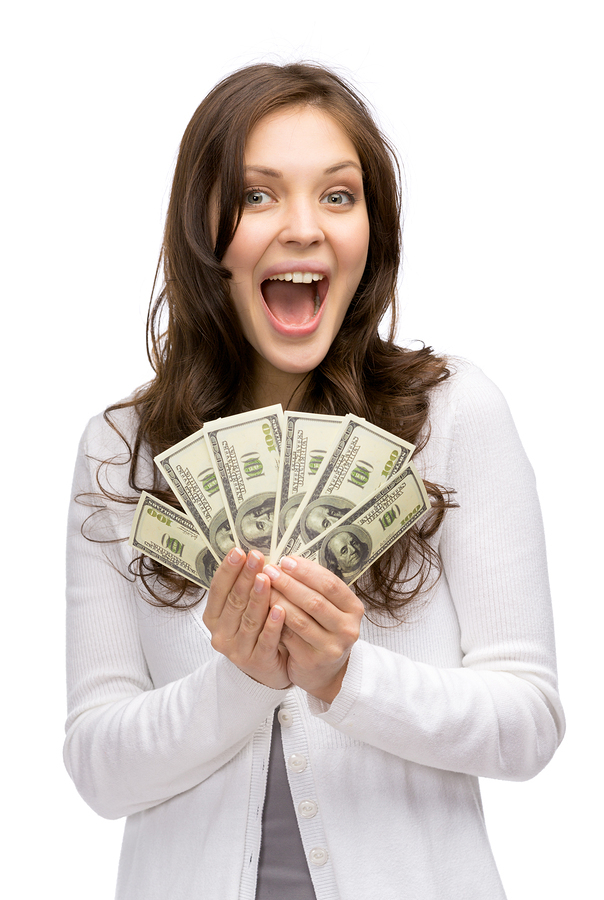 Business insurance can protect the business against a variety of things, including injuries to customers and employees, financial assurance due to defamation, and more. Opening a new business is a big undertaking, and running a new business is an even bigger undertaking. One wrong move and everything could collapse. With the right business insurance coverages, you can rest easy at night knowing that, if an accident occurs, your business won't suffer and your company's reputation will be saved.
Poms & Associates is Available to Provide Business Insurance Guidance
The independent insurance brokers at Poms & Associates are available to help guide you through the insurance needs of vape shop development. We can offer you protection options from a variety of business insurance providers, and our team can work with your shop or business plan regarding local regulations in your area. To learn more, contact us today.
Andrew Rusnak is an author who writes on topics that include vaping technology and small business development.
Like this article? It's easy to share:
Related Articles