Risk Management
Why Documentation of Risk Control and Safety Measures is Essential
Controlling risk to customers and employees is one of the most important aspects of being in business. Sadly, too often business owners hope for the best and ignore protocol, ignore that faulty light fixture, and ignore that malfunctioning vehicle in their fleet. The truth however, is that any one of these actions can lead to a very serious injury, either to a customer, visitor, or employee. Following behind shortly after may be a lawsuit that could cost hundreds of thousands of dollars or even more. As a result, being proactive in your risk control strategy is a matter of survival for your business.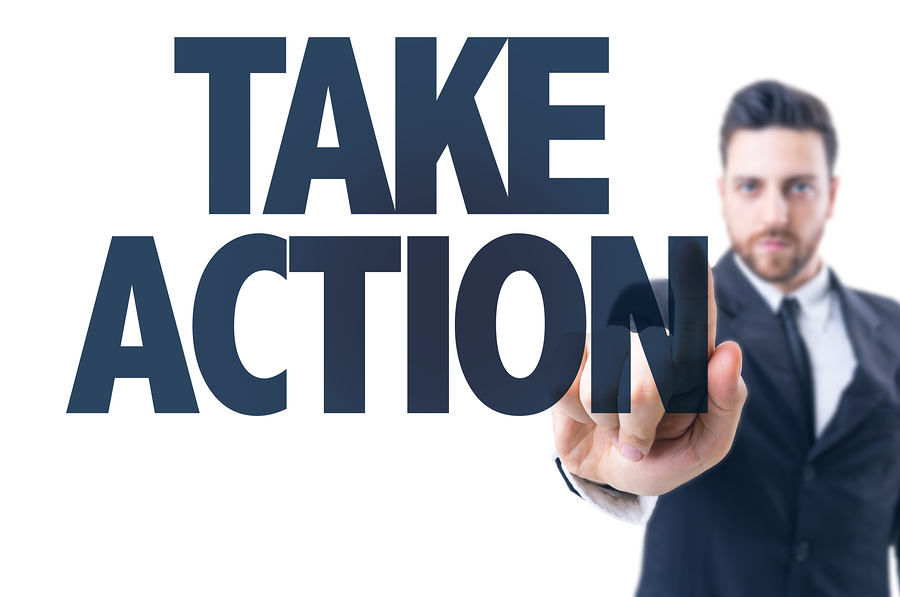 Creating a Risk Assessment
One of the first steps in risk control is to create a risk assessment. A risk assessment is a document that covers all known or potential risks in the workplace. This document can be created by taking the time to thoroughly investigate and note all risks in the workplace. The process in configuring and generating this document may involve employee interviews, on-site testing, and legal reviews to ensure that your business and its facilities are in compliance with regulations and laws.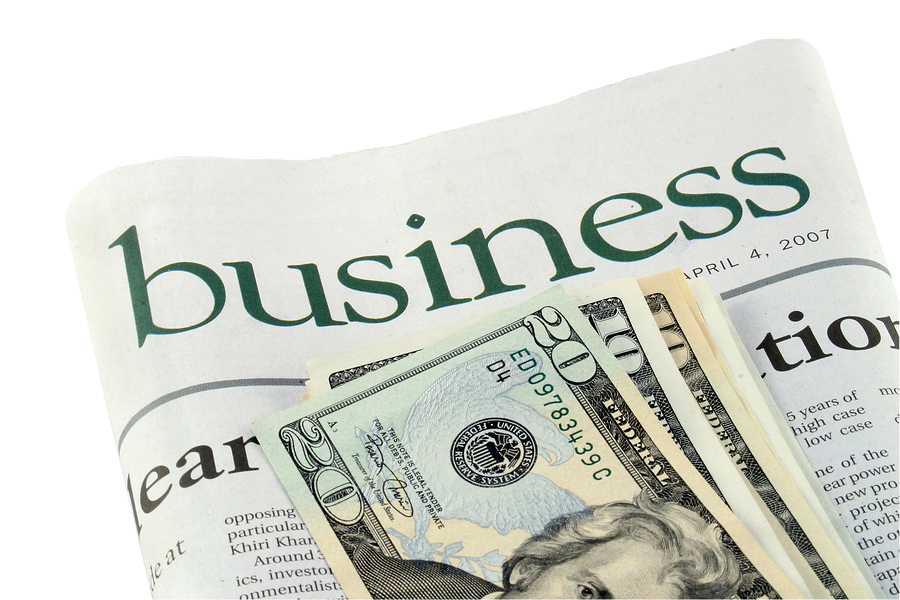 Engaging in Risk Control
After your risk assessment is completed, it's time to take action. Action may mean making repairs to aging fixtures, but it should also mean taking proactive actions to ensure that problem areas don't experience the same trouble in the future. In areas where potential hazards must exist, such as when hazardous chemicals are used in a manufacturing process, try to find ways to use alternatives or mitigate the potential for risk to employees or customers. Document all of your risk management actions so that, if a problem arises, your business will be prepared to defend itself.
The Importance of Documentation in Court and Beyond
Documentation of actions taken can become a key component when it comes to dealing with legal problems. First and foremost, you may be able to receive better rates and terms on a business insurance policy when you can prove documentation of your risk control efforts. Secondly, if a case does make it to court, your risk control documentation can potentially save your company from negligence charges, charges which can lead to serious criminal penalties if proven.
Your documentation should include as much information as possible, and in today's digital world, this includes pictures, videos, audio narration, and text. Don't leave anything out, and if in doubt, document it.
Contact Poms & Associates to Learn More About Your Risk Control Documentation Efforts
Poms & Associates is the name to turn to when you're having trouble figuring out not only your risk control protocols, but also how to document them. As evidenced, risk control is a very serious factor in protecting employees and customers, but it can be even more important in the survival of your business as a whole. Find out more by reaching out to the independent insurance brokers at Poms & Associates — use our convenient contact form.
Andrew Rusnak is an author who writes on topics that include risk control and business insurance.
Like this article? It's easy to share:
Related Articles