Liability
Why Drone Insurance Is Becoming Increasingly Important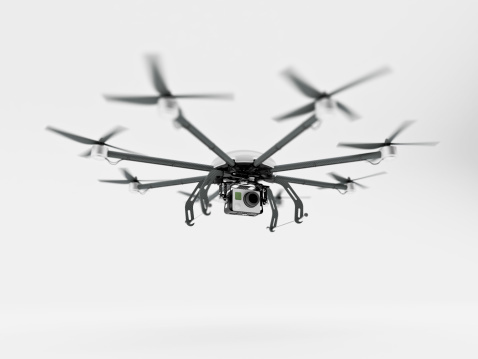 Drone insurance is becoming increasingly important.
Some insurance companies are starting to fill a void in their coverage: drone protection.
Farmers Need It
It may seem funny to people who live in urban or suburban environments, but farmers use drones to check the status of their crops. The unmanned aerial vehicles, equipped with cameras and the ability to send images to a remote location, enable people who work in agriculture to easily view the health of crops that might span thousands of acres.
As their use increases, so does the need for drone insurance.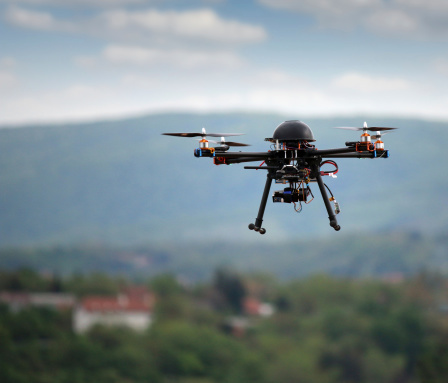 Farmers use drones for crop scouting
Drone Insurance
"As the use of drones increases, we realize there is a gap in coverage," says Brent Van Roekel, of Nationwide Agribusiness. "The policies that both farmers and agribusinesses have, typically, exclude liability coverage for aircraft. In order to keep up with the technology and to keep up with customers' needs, we needed to address that issue. We want to make sure our customers are covered appropriately."
Still, some insurers won't touch the issue.
"There have been insurance companies that have come out and said they are not interested in covering drones because of the privacy aspects and intrusion on privacy that you could potentially have," Van Hoekel says. "We obviously recognize that potential exists, but we feel that with the quality of our insureds and the folks we do business with, that it's a smaller risk. We see the use of drones as being essential for the ag economy, so we need to be able to provide a solution."
Nationwide Agribusiness began writing policies that included drone coverage at the end of last year. According to Van Hoeken, drone coverage is not a separate policy. It's simply added to the existing policy already in place for customers that need it.
There's additional good news for drone operators in the agriculture industry. Nationwide Agribusiness isn't charging for drone coverage.
"Since our customers are using drones for crop scouting, we see this as an extension of their agronomy operation and feel this is a coverage that's needed to be able to fully protect that part of their business," Van Hoeken says. "We essentially built it into the agronomy piece of the coverage and are not charging an additional premium."
As of this writing, the company only offers liability coverage. That's because the value of the drones are usually less than $5,000. So, property insurance is not required.
However, that could change. The agriculture industry is also using drones for fertilizer and chemical application. If that trend continues, it's likely that policy premiums will change as well.
"For the $3,000 drones doing crop scouting, I don't see a charge for that in the near future," Van Hoeken says. "As the industry develops and there is more reliance on drones, I think you will start to see some additional charges for coverage."
Like this article? It's easy to share:
Related Articles