Blog
Why Insurance Research Should Include Getting Business Insurance Quotes
Business insurance is a must-have if you plan to operate a company in the United States, but all too often, business owners stumble when finding the right coverage options. In many cases, the problem is simply a lack of knowledge. While business owners may be incredibly well-versed in their particular specialties, the business insurance industry is complex and complicated, leading many business owners to make the wrong decision. Thankfully, there are a few simple steps you can take in order to find the coverage options that are right for you.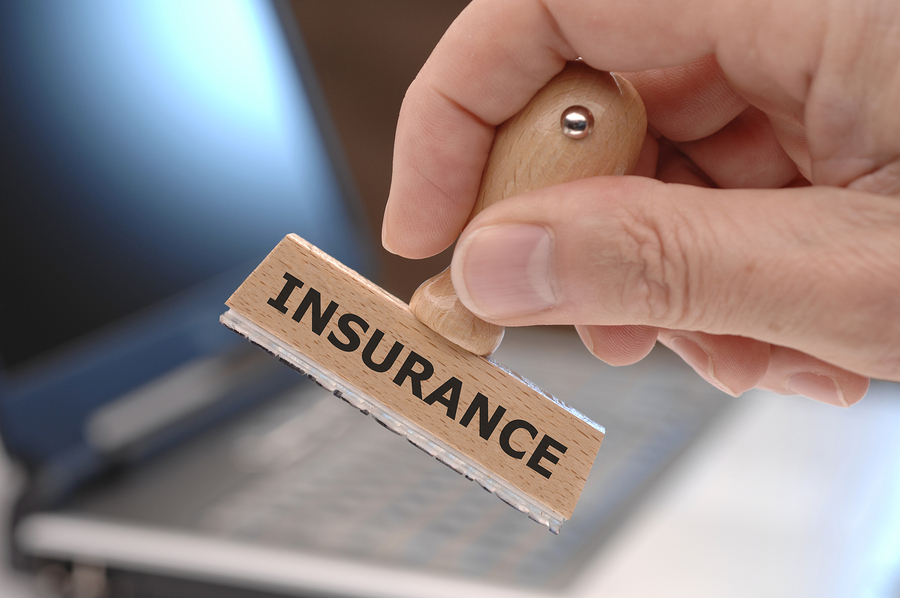 Seek Out Multiple Business Insurance Quotes
One of the best pieces of advice to new and existing business owners is to seek out multiple quotes before making a purchasing decision. It may be tempting to go ahead and "get it over with" by going with one of the first business insurance quotes you receive, but this could go wrong rather quickly. You'll want to ensure that your business insurance policy not only covers expected losses that are unique to your business, but also that it will be able to grow as your company grows.
Also, you might find that you could have gotten comparable or greater coverage at a lesser price if you had shopped around a bit. Unfortunately, by the time an accident or injury occurs and you find your company facing a lawsuit, it will be too late to go back and make changes to your insurance choices.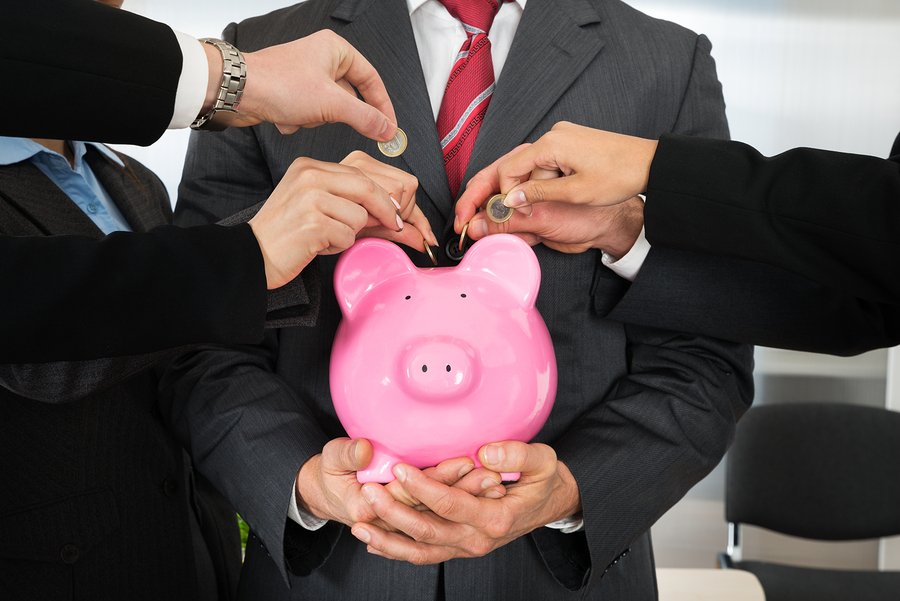 Cheaper is Not Always Better
Another common mistake when comparing business insurance quotes is going with the cheapest option. On the surface, the cheaper option sounds better, but in the long run, it could lead to a disaster. The old adage of "you get what you pay for" often rings true when it comes to business insurance quotes. A cheaper policy may save you money in the short-term, but this cut-rate policy will likely not be there for you when an accident occurs.
Keep in mind that accidents and injuries occurring on your company's premises can end up costing thousands, hundreds of thousands, or even millions of dollars. Most cheap business insurance plans won't even come close to covering your losses, leaving you to pay out the remaining balance.
Contact Poms & Associates to Receive Business Insurance Quotes
If you're questioning your business insurance needs, you're unsure about quotes you've received from various business insurance providers, or you're concerned about the effectiveness of your current business insurance plans, Poms & Associates can help. We are independent insurance brokers who shop the market to bring our clients the best business insurance products from top-rated companies.
No matter your industry, our team can help you to receive the right coverage at a fair price. In addition, because we don't work for an insurance company, we're able to offer unbiased advice and consulting to help your business get the best coverage options at the best prices. To learn more, reach out to Poms & Associates through our convenient contact form.
Andrew Rusnak is an author who writes on topics that include business insurance and risk control.
Like this article? It's easy to share:
Related Articles