Blog
Why You Need to Carefully Investigate Business Insurance Quotes
Everyone has heard the expression "you get what you pay for", and nowhere is this more true than in the world of business insurance. Many business owners, especially when just starting out, try to cut corners, and there's nothing wrong with this mentality. After all, you're in business to make money, not to spend it. Unfortunately, these same business owners often learn the hard way that cut-rate business insurance can mean lots of problems down the road.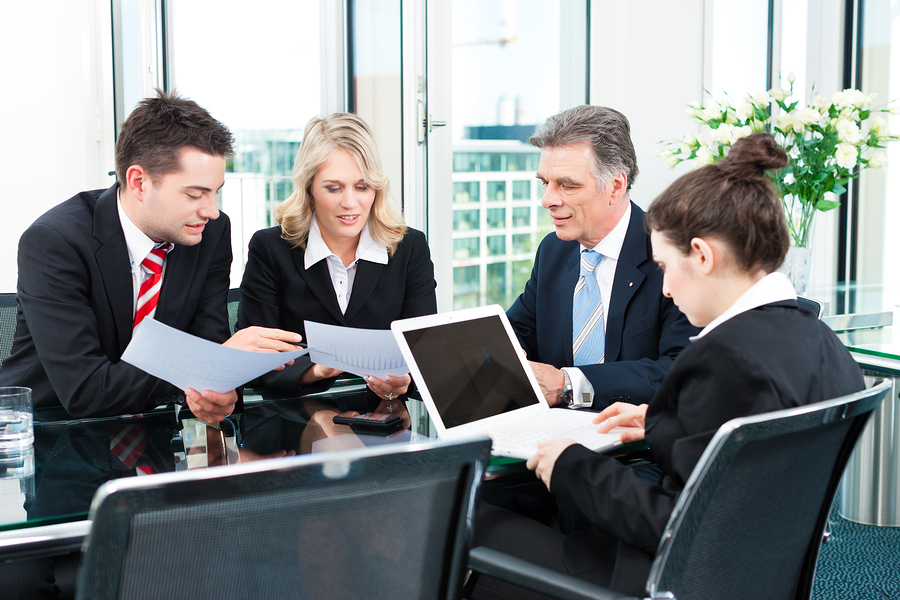 Comparing Business Insurance Quotes
When seeking insurance, you're likely to look for quotes from a variety of providers. The problems start when you get business insurance quotes that vary widely and you begin to think that there's no reason to pay a higher price when an insurance "professional" has promised you the same coverage at a lower price. It just doesn't make sense, right? This is where things get tricky.
If you've received business insurance quotes from multiple providers and they all guarantee that they offer the same coverage options, there's a problem somewhere. Insurance isn't like selling a physical product.
From Hot Dogs to Insurance
Let's compare hot dogs to insurance. For example, if you were seeking quotes on roadside hot dogs, maybe one provider is getting cheaper hot dogs from a vendor due to the volume he or she purchases each week or month. This makes sense because hot dog prices could potentially differ based on quality, volume of purchase, frequency of purchase, and more. So one roadside hot dog vendor may sell his hot dogs for a little more or a little less than others.
But in the end, regardless of any discounts the roadside vendor receives when purchasing hot dogs in bulk, each of his customers will receive basic hot dogs of equal value and quality. However, the hot dogs can be customized to meet the specific needs of individual customer preferences, and that may or may not affect the final cost.
While condiments, such as ketchup and mustard may be added at no charge, extras like chili and cheese will likely add to the final price of the hot dog. A small charge may apply for some 'extras' while a higher fee may be added for others. Rather than paying for extras individually, customers may be able to save money by paying for a hot dog with the works.
Insurance needs can be similar to hot dog preferences. Some businesses face higher risks and liabilities than others and so they want and need extras, they need added protection. Although it may be possible to find insurance at a lower cost, low premium quotes may be deceiving. Cheap insurance can be like the basic hot dog without any extras that make it taste delicious. Low cost insurance may not include the coverage needed to satisfy the business' needs.
However, there are ways to save money on insurance. For instance, insurance bundles can sometimes be a cost-effective way to get the coverage needed at a lower price. Working with insurance brokers can streamline the process of finding the right insurance at the right price.
Read the Fine Print
One way to avoid getting ripped off by disingenuous business insurance quotes is to read the fine print before signing a contract. Your business is unique, as are its needs, and there is no one-size-fits-all solution. An insurance salesperson may try to make things seem like certain products fit your needs based solely on price, but you don't want to find your company caught off-guard after an accident or injury.
Sadly, these incidents are often the only times when business owners break out their business insurance policies, only to find out that they did not receive the level of coverage that they needed.
Get Multiple Business Insurance Quotes Through Poms & Associates
Poms & Associates offers clients the ability to receive multiple business insurance quotes from top-rated companies, but instead of working for the provider, we work for you. It's important to get multiple business insurance quotes in order to find the best value, but it's also important to take the needs of your individual company into account when doing this.
Our independent insurance brokers get to the heart of the issue with each client, and we don't work for any specific business insurance provider. This allows our team to find the right fit for our clients, their businesses, their employees, and their customers.
To learn more about how we can help, contact us today!
Andrew Rusnak is an author who writes on topics that include business insurance and safety management.
Like this article? It's easy to share:
Related Articles