Blog
Workers' Compensation, Independent Contractors, and Your Small Business
Workers' compensation insurance is an important part of any comprehensive business insurance package. Whether your business is large or small, workers' comp protects your business if an employee becoming injured or disabled while on the job, and provides the employee with the financial assistance they need to recover. But what about independent contractors or freelancers? If your small business employs this type of worker, you still need to be concerned about workers' compensation coverage for them.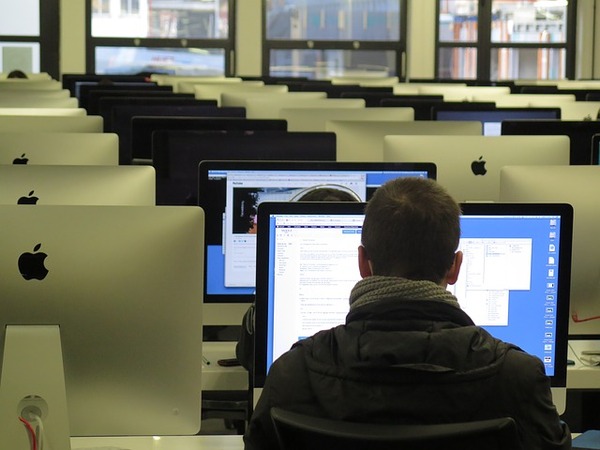 Workers' Compensation and Small Businesses
Though requirements differ from state to state, having workers' compensation coverage for your small business is a wise investment. Small businesses can be especially vulnerable when it comes to incidents or accidents involving employees, and an event that results in litigation could destroy a company financially. Workers' compensation coverage for your employees, whether you employ 5 or 50 people, benefits the stability of your business. It protects you from legal claims and provides your employees with the financial support, coverage of medical expenses, and even training that will help them recover and return to work as quickly as possible.
Workers' compensation coverage as part of your small business insurance policy also gives your business added credibility. Responsible businesses protect themselves and their employees, and banks and investors look for that when deciding where to invest money.
Employee or Contractor?
If you have workers' compensation insurance, your employees will already be covered, but an independent contractor or freelancer may not be automatically covered under your policy. First, you need to determine how employees are classified and whether they are legally required to be covered. The IRS has a test that can be used to determine this, measuring the amount of control that an employer holds over the contractor's work schedule. If the test determines that you as the employer have a greater amount of control over the contractor's work schedule than they do, you must provide them with workers' compensation coverage, and place them on the regular payroll.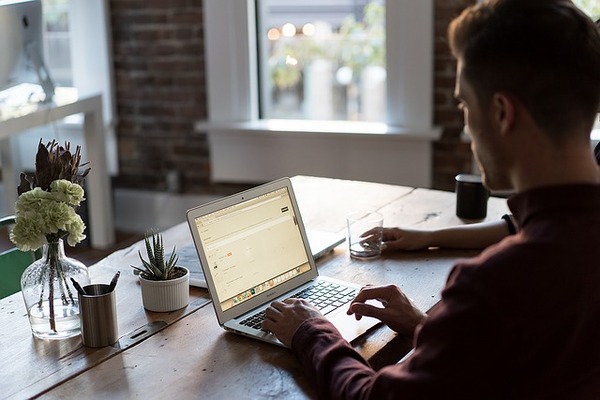 If the contractor has the greater control over when they work, then you do not have to cover them. However, it is wise to ask them to produce evidence of their own coverage or give them the option of being added to your small business insurance policy coverage.
No Coverage? Be Prepared.
Small businesses that are not required to provide workers' compensation by their state need to take appropriate steps to protect themselves from legal liability if a contractor or freelancer is injured or disabled. As part of the work contract, you will want to include the fact that you don't cover contractors or freelancers in the case of an accident, and it is wise to include the provision that contractors who work for you must carry their own workers' comp coverage. Insurance companies used to sell the policies to businesses only, but now self-employed individuals can purchase workers' compensation as well.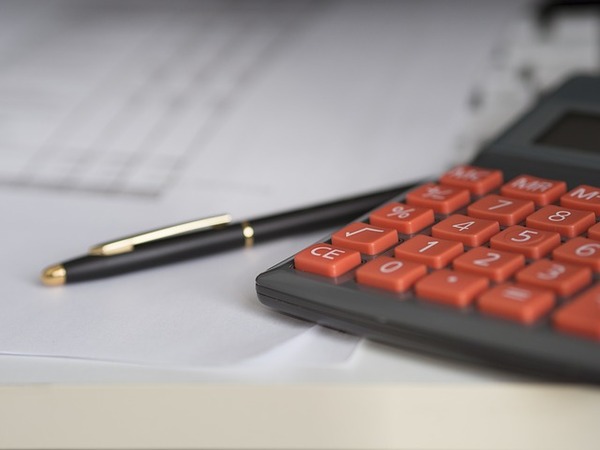 Another way to ensure that you and your business are safe is to hire contractors through an employment agency. In that case, the agency will provide coverage for individuals for whom they facilitate employment.
Workers' compensation has been an important protection for employees and employers for decades. Even independent contractors and freelancers benefit from this insurance and should have the protection in place before beginning a job.
Poms & Associates offers a broad range of business insurance and brokerage services and provides the most current information on a variety of business insurance policies, including workers' compensation coverage. For more details about the basics of workers' compensation, and to find out how Poms & Associates can help you choose the right coverage for your employees, please visit our website or contact us.
Author Bio:
Gabriella Messina is an author who has written online content for a variety of business and insurance related topics, including business insurance basics, workers' compensation, liability insurance, and malpractice.
Like this article? It's easy to share:
Related Articles