Risk Management
Workplace Safety and Your Business Risk Profile
As a business owner, you understand that workplace safety issues are important and that providing a safe environment for your employees where they can work with minimal health risks is essential. In fact, workplace safety is so important that a government agency, OSHA (Occupational Safety and Health Administration) exists for no other reason than to monitor and regulate safety in the workplace.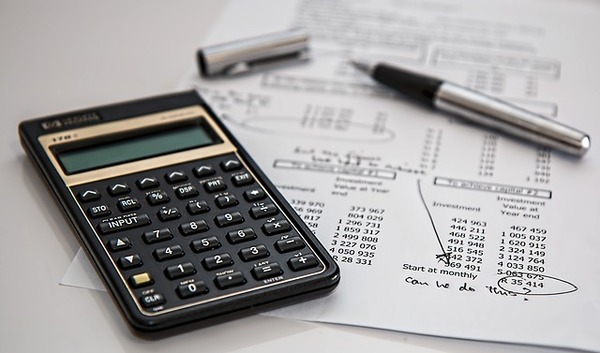 Beyond the benefits to health and safety, having a solid workplace safety plan in place can positively affect your business in otherways. By addressing safety issues and promoting good health, your workplace safety plan can also improve your business' risk profile, leading to increased sales and use of services, as well as many financial benefits.
Your Business' Risk Management Profile
Whether you are creating a new workplace safety plan for your business or conducting a periodic evaluation of your current plan, you'll need to evaluate your business to determine its risk profile. Your business' risk profile is a quantitative analysis, meaning it outlines the number of risks to which your business is vulnerable. The risk profile also includes the types of risk and what the potential effects of these risks would be.
Once you know what the risks are, you need to form a sound risk management plan to address those issues. The primary goal is to prevent those risks from becoming a reality for your business. A risk management plan will look at each risk and address how to prevent it, as well as how to handle the situation if an incident or accident does occur.
Benefits of Having a Risk Management Profile
One of the most obvious benefits of having a solid risk management profile is that it gives you and your employees the tools and means to resolve issues and address risks immediately. Besides the potential for injuring employees and customers alike, as well as the damage to equipment or inventory, identified risks that are not properly handled can have a long-term effect on your business' perception with customers and investors.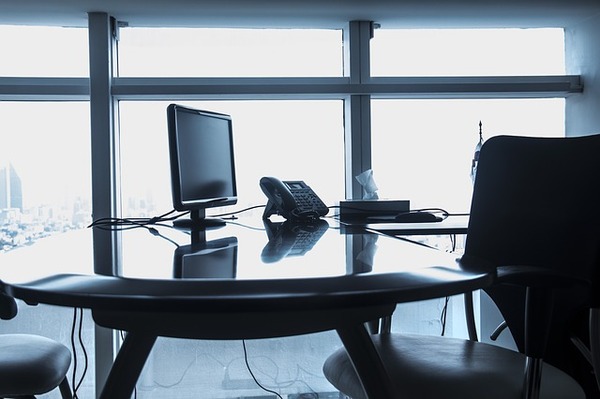 A business that is prone to quality issues and accidents will likely have to work twice as hard to persuade customers to stick with them and to get new customers to come in. Customers may not have access to your business' risk profile, but they will be able to judge the public results, both the incidents that have occurred and how you handle them. Having a good risk management profile, which includes a solid workplace safety plan, will show customers that incidents are handled with the employees and customers in mind.
Financial investment is a necessity for your business, but a poor risk profile can make it difficult, even impossible, to secure investors. Investors are looking for a dependable return on their investment, and they want to see that you take your business seriously. Here's where the risk profile and work safety plan comes in. Investors will look at these when they are considering initial investment or further investment in your company, and the more solid and comprehensive the plans are, the more likely they are to risk their money on you and your business.
The business risk profile of your company has an effect on every facet of your business functions, and the workplace safety plan is a big part of that. Crafting a workplace safety plan, based on an evaluation of your business and with the valuable input of your insurance broker or a health and safety consultant, provides you and your employees with a sound guide for preventing incidents and handling them when they occur. A workplace safety plan saves money and time, improves productivity, makes your business risk profile more positive, and most importantly, protects your employees and customers.
Poms & Associates provides brokerage services, offering advice and the most up-to-date information about general business insurance and other related business issues. If you are currently shopping for business insurance, are interested in expanding your coverage with additional policies, or would like advice and assistance in crafting a workplace safety policy for your business, please visit our website or contact us .
Author Bio:
Gabriella Messina is an author who has written a variety of online content, and has covered a range of business and insurance related topics, including workers' compensation and employee benefits, liability insurance, malpractice, and drone insurance, as well as other general business insurance topics.
Save
Like this article? It's easy to share:
Related Articles