Safety
Workplace Safety At Construction Sites
Workplace safety is incredibly important in any working environment, but in some industries, choosing the right workplace safety plan can mean the difference between life and death. In particular, construction sites are often the epicenter of workplace accidents, leaving many injured employees facing the consequences of severe pain, disability, and thousands, if not more, in medical debt. Thankfully, employers who run construction sites don't have to worry as much when they invest in business insurance.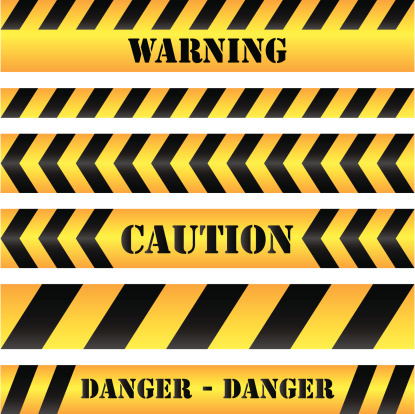 Developing a Workplace Safety Plan
Before or in conjunction with purchasing business insurance for a construction site project, it would be a good idea to develop a workplace safety plan. This plan should include procedures that either eliminate or manage every conceivable injury or illness that might be suffered on the job site. For instance, your workplace safety plan might discuss the potential for falling objects on a construction site, and the mitigating regulation would be that all workers must wear hard hats or other protective gear within a certain amount of feet of the active site. Likewise, if your employees are working around live electrical wires, specific precautions must be documented in order to educate each employee regarding risks, and then you should also lay out protocols regarding how to treat someone who is injured if the situation arises.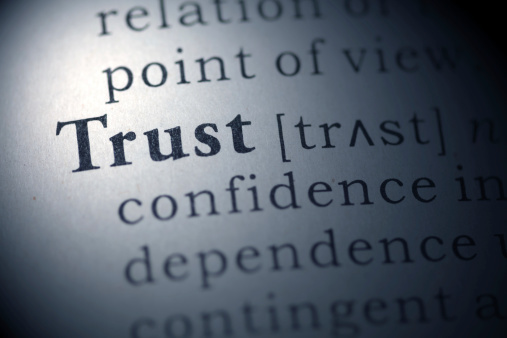 Get the Right Insurance Protections
Aside from developing and implementing a workplace safety manual for your employees, it would also be wise to research the types of builder's risk insurance options that are available. Builder's risk insurance often covers contractors in the event of damage to a structure that is currently under construction, but it can also cover injuries that occur on the site of a building under construction. Without this type of insurance, a contractor may find himself or herself liable for damages as the result of an accident or injury, and in today's litigious society, claim amounts may range anywhere from a few thousand dollars to a few million dollars.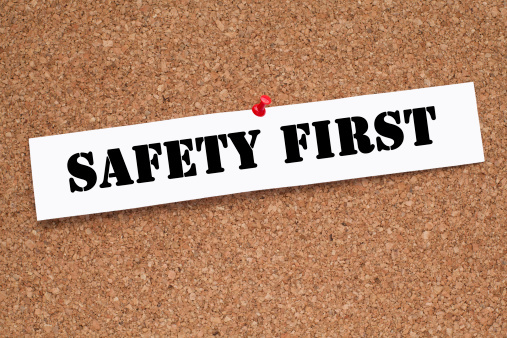 Discuss Your Needs With an Insurance Broker
Whether you already have a workplace safety plan in place, and whether you already have builder's risk insurance in place, now would be a good time to discuss your business' insurance needs with a broker. An insurance broker can assist you in identifying risks that you may not have known existed on a job site or various job sites, and this professional, as an independent strategist, can allow you to find various levels of coverage across a number of companies, leaving you with a better bottom line.
Point blank? Without a proper workplace safety plan in place, and without builder's risk insurance, you may find yourself, your employees, and your company on the edge if a disaster strikes. In fact, many business owners across a variety of industries have learned the hard way over the years that all it takes is one simple accident or injury to ruin credibility and destroy a business overnight. Don't wait until an employee, customer, or even a bystander is injured. Get a workplace safety plan in place now, and work with an insurance broker to find the coverage options that your workers and community both deserve.
Andrew Rusnak is an author who writes on topics that include commercial insurance and workplace readiness.
Like this article? It's easy to share:
Related Articles