Blog
How Do Workplace Safety Plans Mitigate Risk?
As a business owner and employer, the safety of your employees is a top priority. Whether your company uses large vehicles or operates heavy machinery, or is a more office-oriented business, it is vital to have a good workplace safety plan in place. A workplace safety plan helps mitigate the risks associated with running your business and protects both your workers and yourself.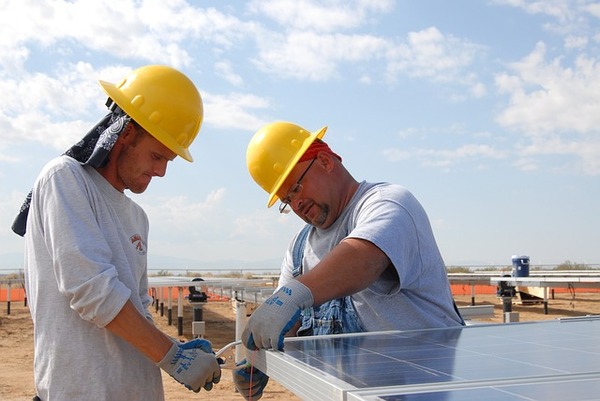 Importance of Workplace Safety and Risk Control
Risk control and workplace safety plans involve some of the most important policies and procedures your company will ever lay down. In fact, after your company's mission statement, the way that risks are handled and prevented tops the list.
Proper risk management within your company helps to ensure that your employees understand the situations that could come up while they are working for you. By evaluating your business and determining what potential accidents or incidents could occur, you can better prepare your employees by putting together a solid workplace safety plan.
Workplace Safety Plan Basics
Workplace safety encompasses both what you should do and what you shouldn't do to prevent accidents or incidents from occurring while working. This is why an evaluation beforehand is so important. With your risk management assessment in-hand, you can easily put together a plan ensure a safe working environment.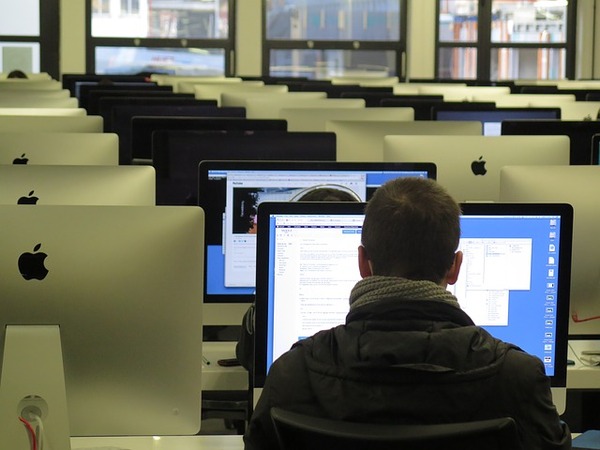 Workplace safety plans cover many areas, from operational issues involving the proper use of equipment, machines, and vehicles, to the work practices and behaviors of your employees. Workplace safety plans should also be adaptable, and periodically re-evaluation and revision of the safety procedures should be done. As issues within the work environment change, the plans need to be able to change as well to ensure the on-going safety and well-being of your employees. In many cases, the expertise of health and safety consultants can help your workplace safety plan evolve.
Workplace Safety and Workers' Compensation
Workplace safety plans also become important when it comes to purchasing business insurance coverage. The presence of a workplace safety plan shows the insurance company that you place a high value on employee and customer safety and well-being, which in turn makes you a more reliable risk for them to insure.
When you purchase business insurance, you will have the opportunity to obtain workers' compensation insurance for your employees, and this is another aspect of workplace safety that cannot be over-emphasized. Even the most fool-proof workplace safety plan can fall short, and accidents can happen. By purchasing workers' compensation insurance, you demonstrate to your employees that you are concerned for their well-being if they become injured while on the job.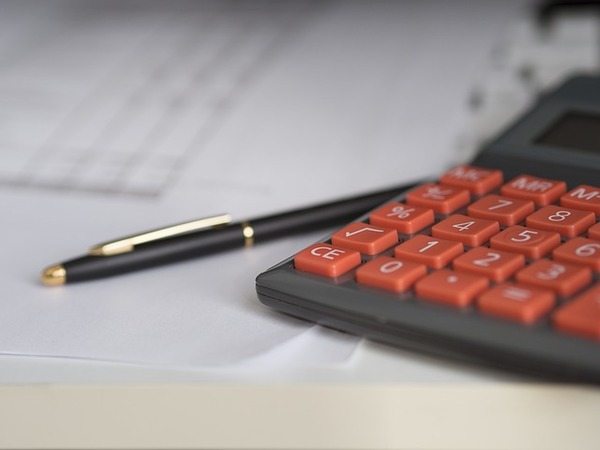 Mitigating the risks that come with owning and operating a business begins with a sound evaluation and risk assessment. Using that information, you can easily construct a workplace safety plan that considers the risks that come with running your business, giving your employees the information and tools they need to prevent accidents and to handle any issues that do arise.
Poms & Associates offers a broad range of business insurance and brokerage services and provides the most current information on commercial general liability insurance policies. For more details about the basics of business insurance policies, including workers' compensation insurance, and to find out how Poms & Associates can help you choose the right coverage for your company, please visit our website or contact us.
Author Bio:
Gabriella Messina is an author who has written online content for a variety of business and insurance related topics, including business insurance basics, workers' compensation, liability insurance, and malpractice.
Like this article? It's easy to share:
Related Articles