Blog
Workplace Safety Tips
Keeping the work environment safe for employees is a top priority for most businesses. Not only do workplace safety measures preserve the health of employees, they can also save the company money in costly lawsuits and productivity loss if an accident or incident occurs. Workers' compensation insurance will pay for the needs of the injured employee while business liability insurance will cover the costs of lost productivity, training replacement employees and even damage to the business's equipment and property.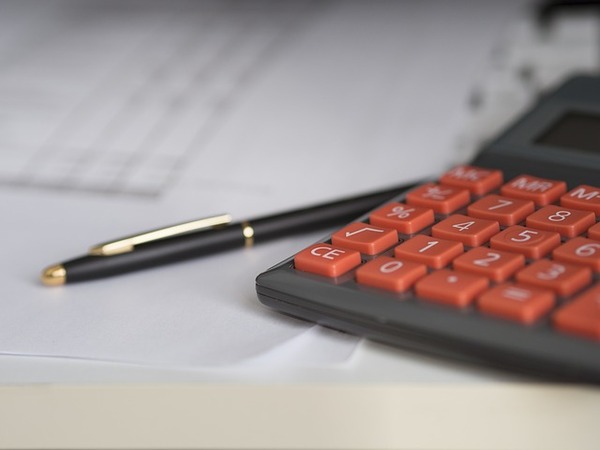 Even with good insurance coverage, hidden costs can sneak through. The best way to handle those costs is to prevent them from occurring in the first place, and the best way to accomplish that is to implement a comprehensive workplace safety program.
Evaluate Your Business
The first step in formulating a good workplace safety plan is to evaluate the safety of your business. This includes reviewing all of your equipment as well as the activities that are performed in the workplace. The businesses that are the most successful in creating safe work environments are businesses that bring the employees and the leaders in the company together. Every person who contributes to the success of the business needs to play a role in improving workplace safety, including formulating workplace safety plans, implementing and maintaining them.
Implementing Safety Training
Once your business has a solid workplace safety plan outlined, you need to begin implementing it. Risk management plans include implementing the new safety training that has been designed based on the evaluation. Workplace safety training covers everything from the proper use of company equipment to injury prevention and first-aid training. It also includes guidelines for employees to follow to reduce stress and stay healthy.
Mitigating Hazards
A solid risk management plan also includes details on how to remove any hazards found during the evaluation. If the risk cannot be eliminated somehow, provide directions for controlling it by repairing or replacing equipment, identifying new safety measures that may be added or making changes to workplace operations which will mitigate the hazard and improve safety.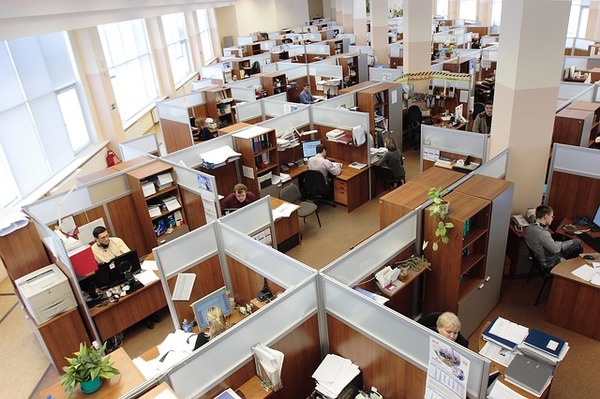 Ongoing Review and Improvement
Workplace safety is an ongoing process. Employees and business leaders should continue to promote safety in the workplace by regularly reviewing and improving the program, particularly when accidents occur. Workers should be encouraged to report any new hazards that have been identified. Communication between employees and leadership is the key to successful risk management within your business.
Unfortunately, accidents and injuries will happen. When you run a business, preventing those incidents, and recovering from them quickly, is always a priority. To that end, many insurance companies require that businesses have a comprehensive workplace safety plan be in place before providing insurance. Workplace safety is good for business because it protects your employees and helps ensure continued productivity, but it also protects your company's financial assets from lawsuits and high-cost settlements.
Poms & Associates offers a broad range of business insurance and brokerage services and provides the most current information on workplace safety plans. For more details about the basics of business insurance policies, and to find out how Poms & Associates can help you create a workplace safety plan to suit your business' individual needs, please visit our website or contact us.
Author Bio:
Gabriella Messina is an author who has written online content for a variety of business and insurance related topics, including business insurance basics, workers' compensation, liability insurance, and malpractice.
Like this article? It's easy to share:
Related Articles