Blog
Wrongful Termination Lawsuits: Can I Get a Little Help Here?
Regardless of a termination, employees are protected under employment laws that may validate a wrongful termination lawsuit case. If you believe that you were wrongfully terminated, there are some avenues to legal and financial recourse that may be taken. And while these issues should be discussed with your legal counsel, there are some basic tips that may be observed in this situation.
Follow along as we take a look at how you may proceed if you think you have a wrongful termination case.
Examples of Wrongful Termination Cases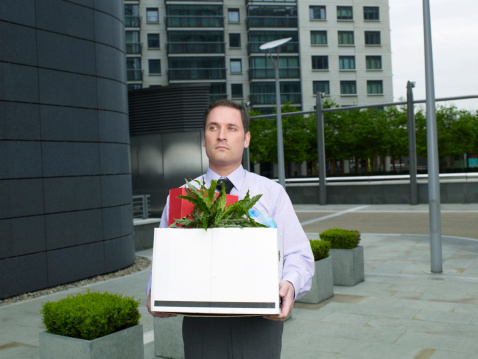 Depending on your situation – as well as the evidence that is present in your case – you may be able to determine whether you truly have a case for a wrongful termination lawsuit.
One of the most popular examples is found in that of discrimination. If you were let go due to religion, race, age, sex, disability, or national origin, this is in violation of the law. Whistleblowing and complaining about harassment or some form of discrimination is also grounds for such a case.
A number of other instances would warrant a wrongful termination case. Getting fired for refusing do to something illegal or unsafe is not legal. Also warranting a case would be getting fired for taking time off for a long-term illness, the illness of a child, voting, or for military service.
While all of these represent some instances that can justify a wrongful termination lawsuit, this is a matter that will have to be addressed with legal counsel. Your lawyer will be able to evaluate your case prospects and come up with a reasonable course of action.
Your Options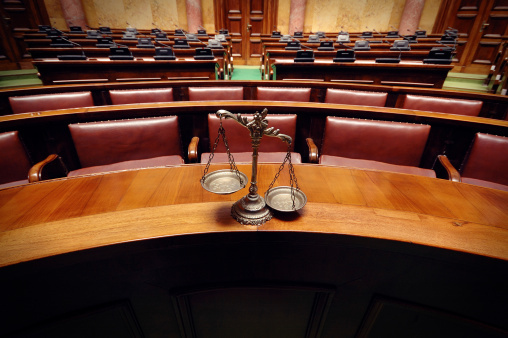 The most important and obvious option is clear: Do you have a case?
After speaking with a trusted lawyer, you can get the details on what kind of case you may have and then proceed accordingly. Be aware that there are a wide range of state and federal laws that may be applicable. Remember to keep everything that you have, including computer files, memos, documents, and a timeline of events.
Once you have this, you can speak to a lawyer regarding your legal options. This will help you take proper legal recourse – if applicable – to proceed to your case.
Be aware of the implications for your case. For instance, according to Karen Rogers, legal fees for a wrongful termination lawsuit are deductible for employers and employees. This is important to remember should you have a case. There are even funding services, acting as a loan for these types of lawsuits, which can be considered to proceed with a case to manage what it will cost.
Keep these tips in mind as you pursue whether you have a case or not. Wrongful termination lawsuits are quite complex. You'll want to take great care as you enter into such a possibility.
Like this article? It's easy to share:
Related Articles