Blog
Your Business Reputation & Business Insurance: The Connection
In today's world of business, especially since the advent and implementation of the Internet, a company's success is often based just as much on its reputation as it is on the products and services it offers. Sites such as Yelp and Angie's List have provided consumers with a real-time voice through which to offer positive and negative commentary on their experiences with various companies, but these sites have also provided a venue for vengeful consumers to create negative profiles for companies with which said consumers were unhappy, even if provided fair treatment.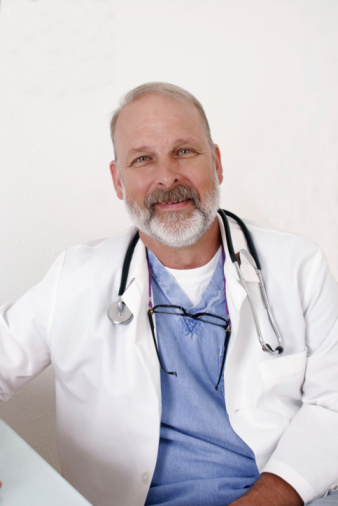 Essentially, even if a customer received the product or service that he or she paid for, if he or she feels slighted in some way, a negative review can be placed online, leaving the accused company to defend its reputation. This has led many business owners to not only seek out business insurance products like never before, but also to engage in active reputation management.
Customer Injuries Cause Reputation Issues
In addition to customer dissatisfaction, customer injuries can also cause reputation problems. Of course, customer injuries can be considered dissatisfaction in and of themselves, and such situations are much more serious than a customer not receiving what he or she wanted in regard to service or product. A customer injury could turn into a lawsuit, and when highly-publicized, whether locally or nationally, such a situation could permanently destroy your company's reputation, leading to lost revenue and the potential for closing your company's doors for good.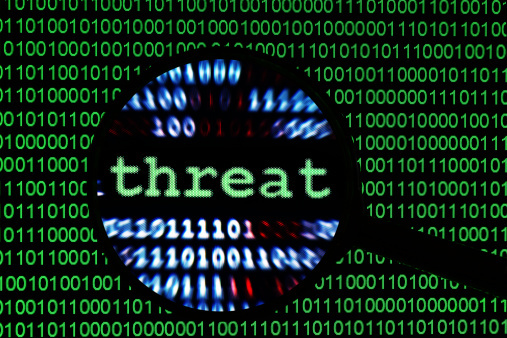 The Internet Exacerbates the Problem
Prior to the advent and implementation of the Internet as a mainstay for the nation's consumers, word of a customer injury by a company would often be limited to a local area, which could mean that the responsible company would only have to deal with a small amount of reputation management issues. In fact, if worse came to worse, the company could simply pack up and leave to start over somewhere new. Today, however, Internet users who log complaints on the web keep companies in check. This is also true when it comes to negative reviews that go unresolved. An incident today that would have been gone in a matter of weeks in the past can now stick around digitally for years, decades, or beyond through the power of websites and social media.
Business Insurance is an Investment in Protecting Your Company's Reputation
In order to protect your company against the negative backlash and financial woes that may come from an injury or accident, it would be wise to ensure that your business insurance protections provide for such cases. Business insurance offers companies the ability to provide financial compensation if a customer is injured due to something your company or employees has done. In addition, some policies can offer protection in the event of financial loss due to a sullied reputation. To learn more about business insurance and reputation management and protection, contact the experienced insurance professionals at Poms & Associates by clicking here.
Andrew Rusnak is an author who writes on topics that include business insurance and reputation management.
Like this article? It's easy to share:
Related Articles